Use the LifeCurve™ to find out how well you are managing with your daily activities and how you can keep on living independently.
Answer some questions about your daily tasks and activities to get the right advice and personalised solutions.
View our keeping healthy and safe guidance
Other popular areas
In the spotlight
We've collected the self-assessments that are the most popular with users on Able4Life Bradford.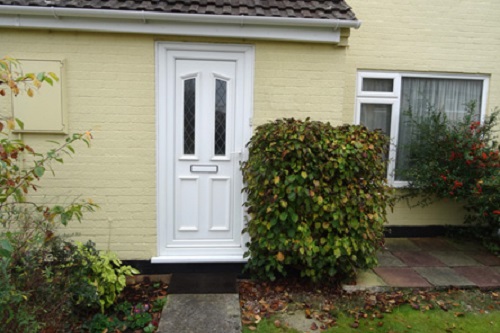 Getting in and out of your home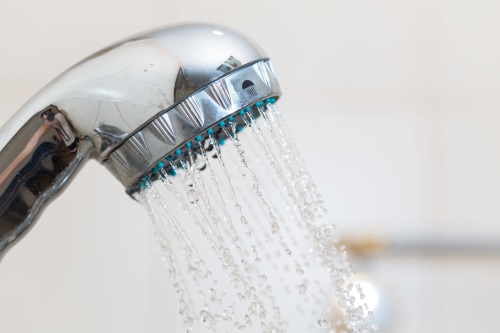 Taking a shower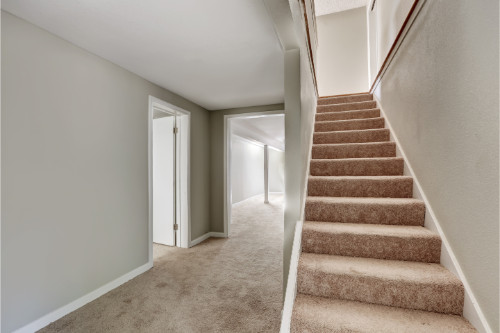 Steps and stairs - indoor stairs